Steve Reeves, Senior Minister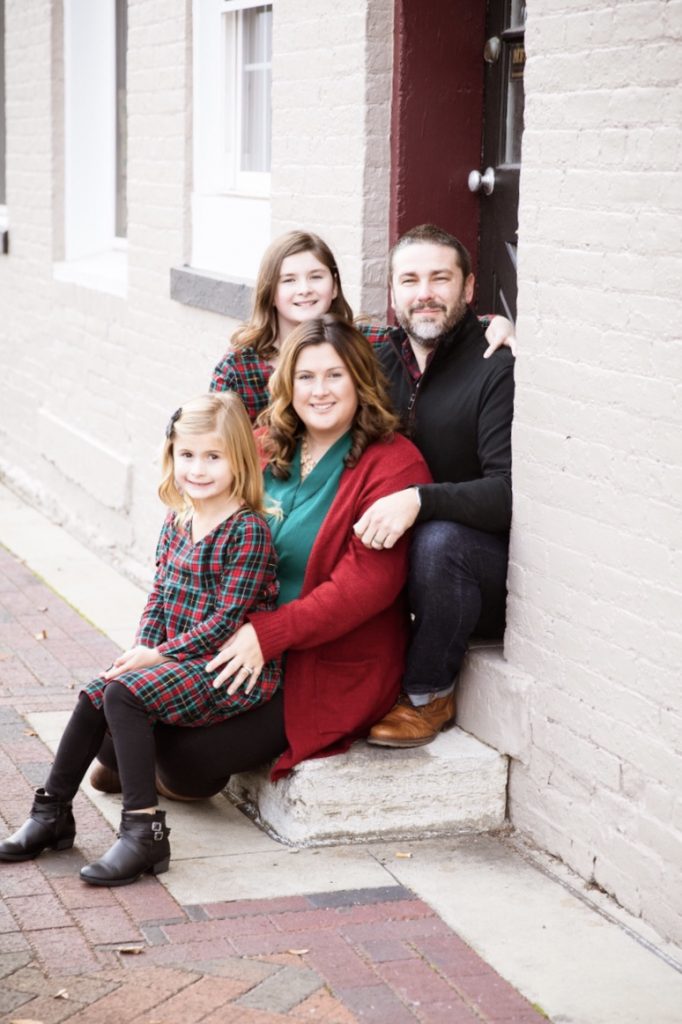 Steve Reeves is our Senior Minister at Spring Hill. He is a very talented and gifted preacher who is no stranger to our congregation. Prior to becoming our Senior Minister, Steve served as our Youth Minister for eleven years. Many of our young adults were trained by Steve when they were kids. You will be inspired and uplifted by the excellent sermon messages that Steve brings to our church. Steve has served as a professor of Church History at Cincinnati Christian University for a number of years and is currently serving as Chairman of the Board of Directors for Celtic Christian Mission.
 Steve Elkins, Associate Minister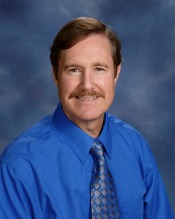 Steve Elkins has served the Spring Hill Church for the last fifteen years as our Associate Minister. He handles adminstrative work such as publicity, advertising and the church website, as well as serving on our outreach program. He also teaches an adult Sunday School class and helps out with the youth. And he fills in at the pulpit from time to time.
Steve is married to Diana and they have two grown sons who are both in college. They also have a pet dog who brings them great joy.
Bob Stacy, Minister to Seniors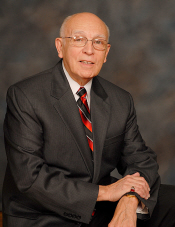 Bob Stacy is a native of Tonawanda, New York who has served God in full-time ministry for over sixty years. He is currently in his seventeenth year at Spring Hill and he serves as the minister to our seniors. Bob is the founder of CHRIST IN YOUTH which was organized in 1968 and he has served as both a Bible College professor and president in the past.
Bob is a popular speaker for revivals, conferences, and seminars. To learn more about scheduling him or purchasing his book, please click here.
Brandon Reeves, Youth Minister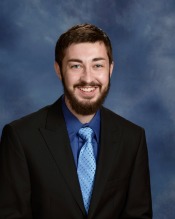 Brandon Reeves has grown up at the Spring Hill Church of Christ. He is a graduate of Cincinnati Christian University with Bachelor of Science degree in Biblical Studies and a Master of Arts degree in Church History and Theology. He is currently pursuing his Doctorate degree in Theology and History.
Brandon loves working with our youth. And he is an accomplished musician having won contests with his electric guitar. He is also an avid fan and player in the sport of basketball. And Brandon is married to the love of his life – Amy.
Elders
Don Reeves, Jim Reeves, Ed Garrett, Les Robinson, Stuart Robinson, Jeff Johnson, Nathan Robinson, Harlan Banks, and Rick Turner.
Deacons
Jay Colliver, Brian Caldwell, Andy Robinson, Chris Howard, Maggie Alvarez, Ben Sexton, Brian Lampart, Doug Viel, Scott Wood, and Mark Worley
Musicians
Kay Malblanc (pianist), Betty Murphy (organist), and Jeff Johnson (organist).