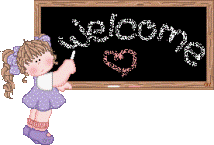 Tuesday School is an outreach to the surrounding community for 3, 4, and 5 year olds that meets on Tuesday mornings, September through May.
We have a volunteer staff of approximately 20 Christian moms, grandmas, and even a grandpa or two that share the love of God through stories, songs, games, snacks, and crafts.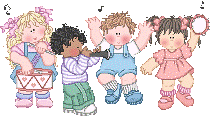 We celebrate Thanksgiving, Valentine's Day, and Easter with simple parties. Each fall, in conjunction with Fire Safety Week, the Madison Township Fire Department brings their trucks for the children to explore. At Christmas we have a Christmas program that includes a short story, music, and refreshments. Our biggest program, usually with 300+ in attendance, is graduation. Graduation is on the Sunday evening following our last Tuesday.
The children perform songs and give class presentations. Diplomas are handed out to each child. Refreshments follow the graduation ceremony. And don't forget to join us for the 4th of July Parade at Smith Park!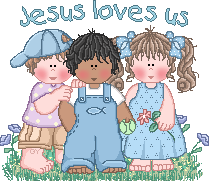 Tuesday School 2019-2020 Schedule
| Date | Event |
| --- | --- |
| August 27 | Open House |
| September 10 | First Day |
| October 29 | Trunk-N-Treat |
| November 26 | Thanksgiving Break |
| December 17 | Christmas Program |
| December 24, 31 | Christmas Break |
| April 7 | Easter Break |
| May 17 | Graduation |